http://www.kiaownersclub.co.uk/forum/detailing_topic19759.html
It's kinda easy...I live in the desert. Hardly rains although it did a few days ago. Had a great dust storm that turned into a great thunder storm, and we got a load of rain. It turned around and rained the next evening just for good measure. Nice the cars were in the garage so they didn't get dirty.
First of all .... I NEVER USE SOAP ON MY CARS
Any way....
Step 1: California duster oldest 
Step 2: California duster middle aged one
Step 3: California duster youngest
Step 4: Micro fiber towels and spray body detailer.
Step 5: Glass with a micro fiber towel using "WATER". Polish glass dry with a "3M micro fiber towel".
Step 6: Wipe wheels & tires that I sprayed tire dressing on at the beginning
Step 7: Check for runs, drips, or errors
Step 8: Park cars back in the garage
Takes about 30 minutes, and the cars are ready for a car show. My bright red and bright white 7 year old Saturn's look better than new. I don't see any reason the Forte's will be any different.
If the car is filthy. I hose the car and loosen the mud with my hand. I will use a micro fiber towel if needed. All while water is rincing the area I'm wiping.
No reason to post a photo of my new car, so here is a photo of my 7 year old Saturn ION sedan. I'll park it next to any new car and compare them. In fact did you pick up your new car a hour ago...lets compare.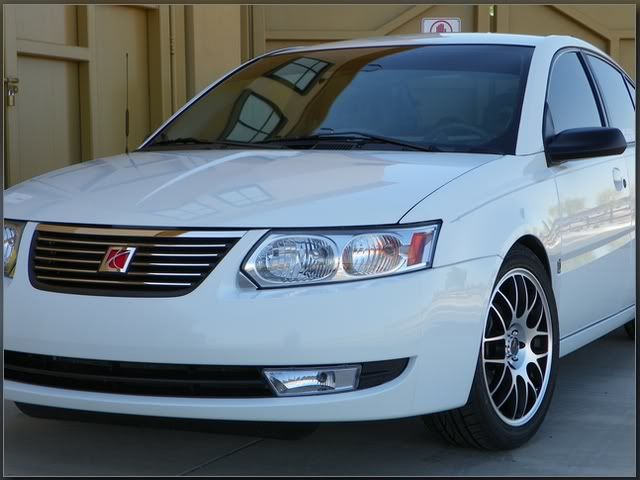 If I sound a bit smug about it ... oh well that's the way it goes. My car's look like new and I've not found a better way to date....I try new things if they look like they are worth a try. That's how cotton cloths were replaced with micro fiber cloth's. That's how I can have super clean streak free glass..Super clean glass is the product of 3M Micro Fiber towels, no other micro fiber does the trick.
The way I do it holds up on my Bright Red Saturn ION Redline also.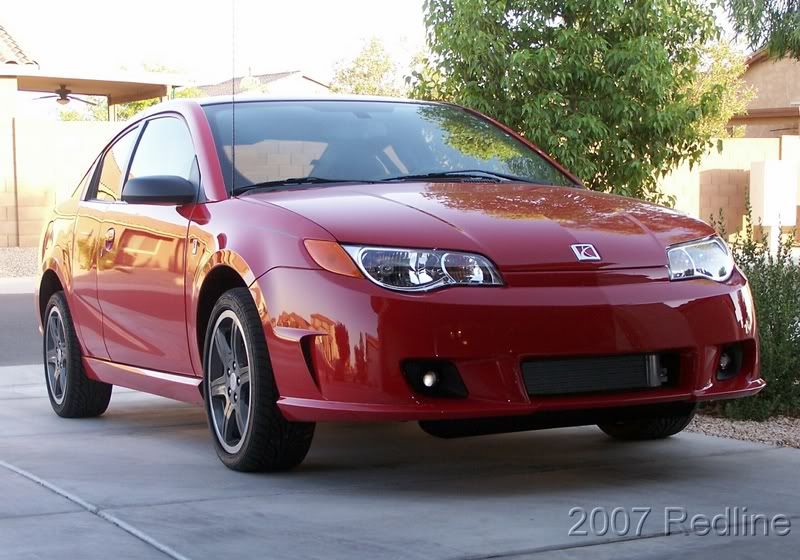 Edited by: RjForte