Discussion Starter
·
#1
·
Hi All,
I'm having a right pain with the tailgate handle of my 2012 Ceed estate, it's pretty much the same issue as: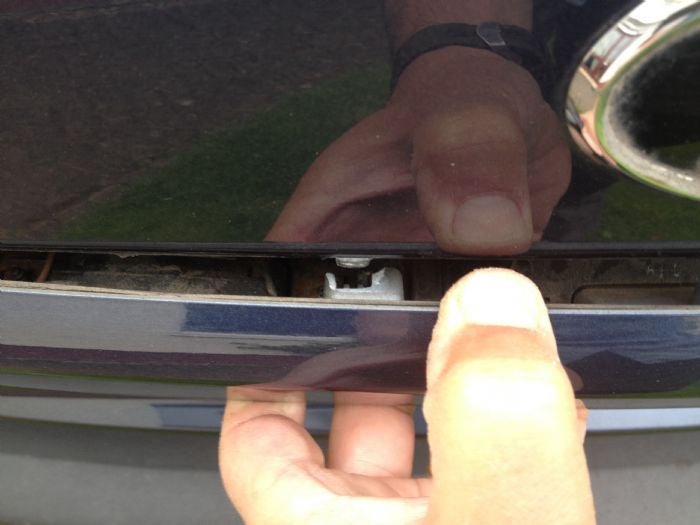 Anyone else had this? 2 year old Cee'd estate and the plastic around the handle is breaking away. Not pleased by the fact that my local service manager says that this will NOT be covered by warranty. :-( Is he right? Tim
www.kiaownersclub.co.uk
I use the handle most days for the dog going in and out of the boot but am not overly aggressive/forceful with it, I am wondering if their is an easy and cheap fix for this without having to buy a replacement part from Kia or a new boot?
Cheers