Discussion Starter
·
#1
·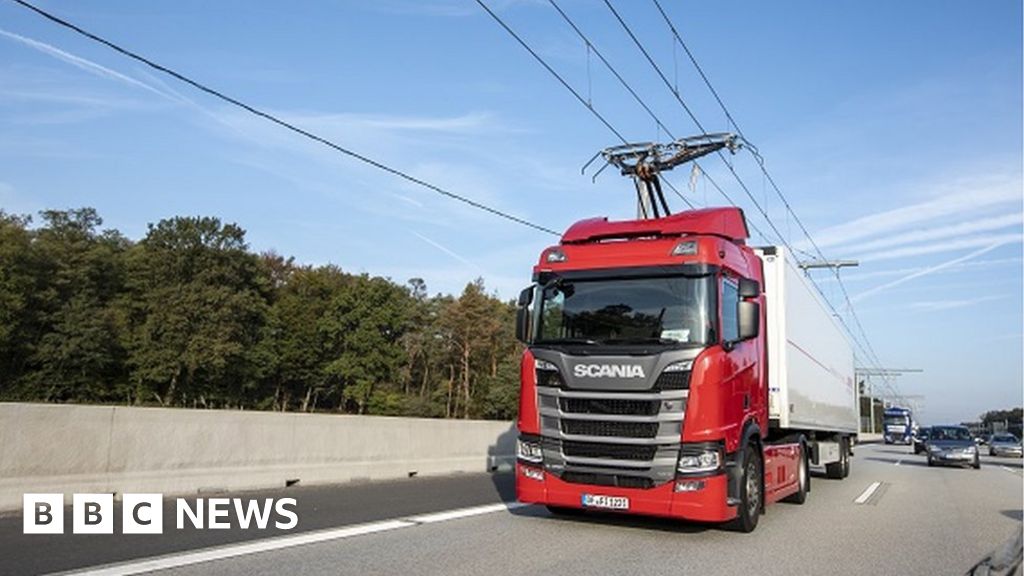 The trial would see electric HGVs recharging while travelling on a North East Lincolnshire motorway.
Now this got me thinking (need a lie-down now)
Why are no EV fitted with a jet engine turbine style charger. Air from the car moving would cause the turbine to rotate & create electricity.
OK it would not create as much as is being used. But it would certainly increase range.
Ah dam someone beat me too it...
But why are none of the EV manufactures taking up a cheap, simple idea...
Answers on the back of a cig packet or napkin. 🤣