Discussion Starter
·
#1
·
I've just read this on the Auto Bulb direct site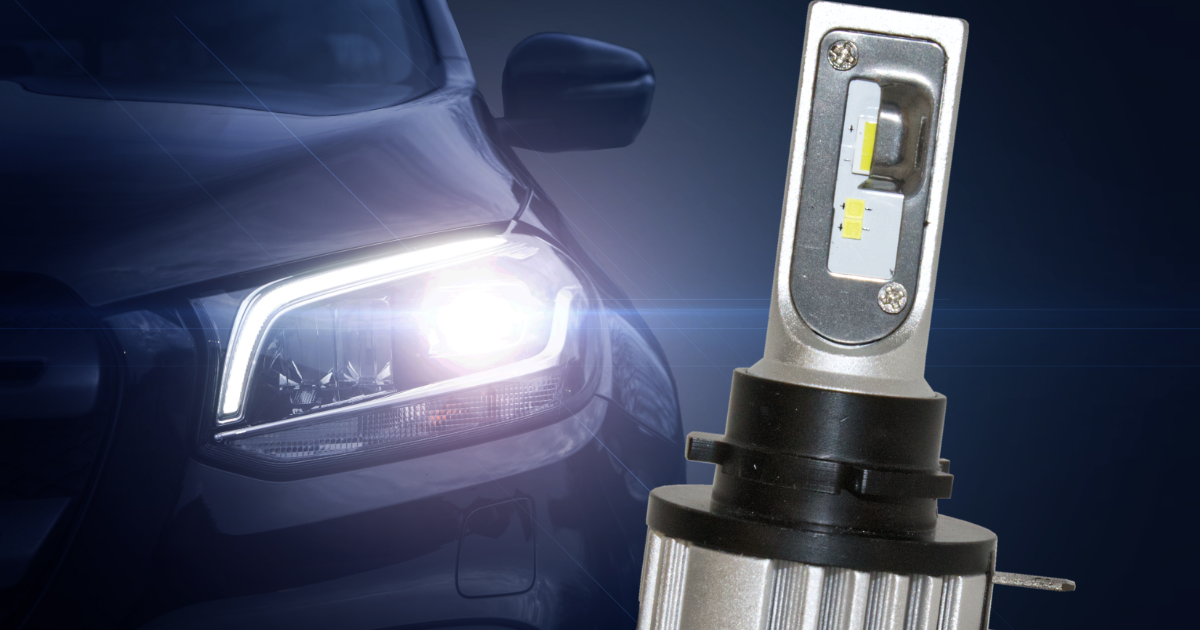 Can upgrade LED bulbs pass an MOT? We go through exactly what MOT testing stations look for and whether your aftermarket bulbs will pass an MOT.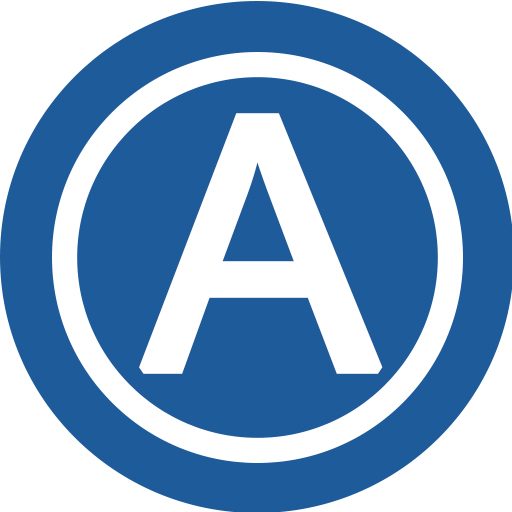 www.autobulbsdirect.co.uk
'Brexit 2021 Update
Please note that since January 2021, the MOT Inspection manual has been updated to include LED bulbs.
Section 4.1.4 now states the following:
"Existing halogen headlamp units should not be converted to be used with high intensity discharge (HID) or light emitting diode (LED) bulbs. If such a conversion has been done, you must fail the headlamp." '
I thought this was already the case but apparently not so. It is now though and MOT testers must now check for this conversion, so if you've fitted them don't be upset if they are spotted and failed. The ABD article is an interesting read especially coming from a company that sells LED bulbs.