Titanium Silver Kia Picanto GT-Line S 1.0 TGDI
Discussion Starter
·
#1
·
Hello
For those of you that don't have a glove box light in your Picanto or any other model this is a useful item I thought I would share with you all.
Fitted one to my glove box on my 2019 Picanto GT-line S. I noticed mine has a blanking plate where the glove box light should go. Crazy why they did not fit them on this model spec!
Battery operated, rechargeable, magnetic mounting with good quality sticky pad, PIR sensor led light operated. Works a treat. You have to recharge about every 6 months, comes with usb charging cable.
Easy to fit, no drilling, cutting required, 5-10 minute job.
Here is the link from ebay: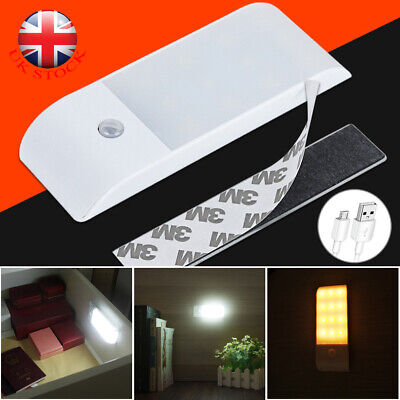 12 LED Motion Sensor Lights Note: These lights work in complete darkness and will not work in dimly lighted areas as it will be too bright for the sensor to turn on. Sensor TypeMotion. LED String/Strip TypeNA.
Hope this helps, I had a couple installed on my Toyota Aygo, one in the glove box & one in the boot.