Discussion Starter
·
#1
·
<!--if gte mso 9>
<w:Word>
<w:View>Normal</w:View>
<w:Zoom>0</w:Zoom>
<w
unctuationKerning/>
<w:ValidateAgainstSchemas/>
<w:SaveIfInvalid>false</w:SaveIfInvalid>
<w:IgnoreMixed>false</w:IgnoreMixed>
<w:AlwaysShowPlaceholderText>false</w:AlwaysShowPlaceholderText>
<w:Compatibility>
<w:BreakWrappedTables/>
<w:SnapToGridInCell/>
<w:WrapTextWithPunct/>
<w:UseAsianBreakRules/>
<w
ontGrowAutofit/>
</w:Compatibility>
<w:BrowserLevel>MicrosoftInternetExplorer4</w:BrowserLevel>
</w:Word>
<!--><!--if gte mso 9>
<w:LatentStyles DefLockedState="false" LatentStyleCount="156">
</w:LatentStyles>
<!--><!--if gte mso 10>
/* Style Definitions */
table.MsoNormalTable
{mso-style-name:"Table Normal";
mso-tstyle-rowband-size:0;
mso-tstyle-colband-size:0;
mso-style-noshow:yes;
mso-style-parent:"";
mso-padding-alt:0cm 5.4pt 0cm 5.4pt;
mso-para-margin:0cm;
mso-para-margin-bottom:.0001pt;
mso-pagination:widow-orphan;
font-size:10.0pt;
font-family:"Times New Roman";
mso-ansi-language:#0400;
mso-fareast-language:#0400;
mso-bidi-language:#0400;}
<!-->
Good evening, my boot central locking spacked out today, all
I could hear was a whirring noise when the car was locked/opened and I had to
lock it with the key to secure the boot.
After further investigation today I removed the Solenoid unit that opens the
lock etc and striped it down to find that the spindle from the gear box had
twisted and snapped.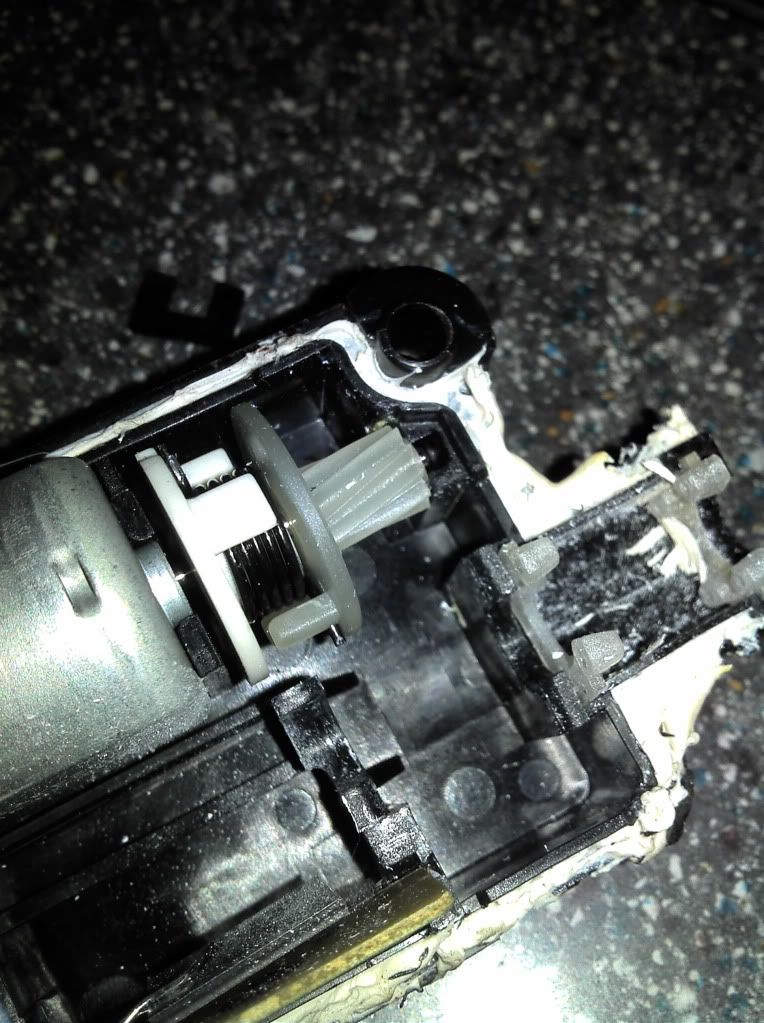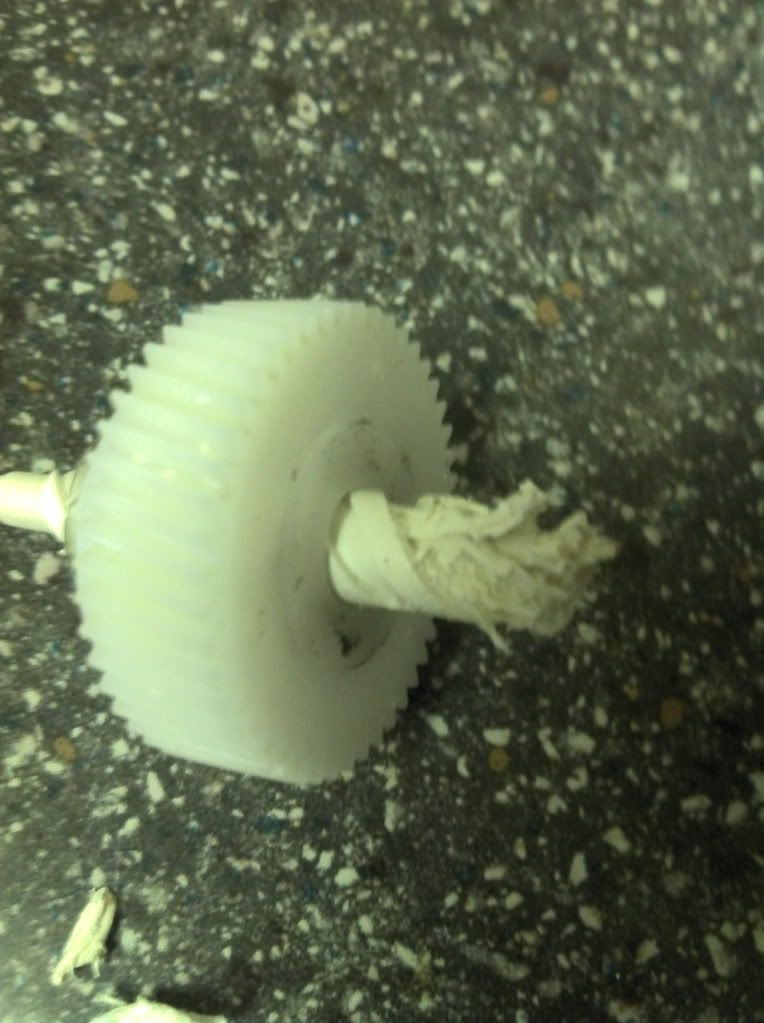 z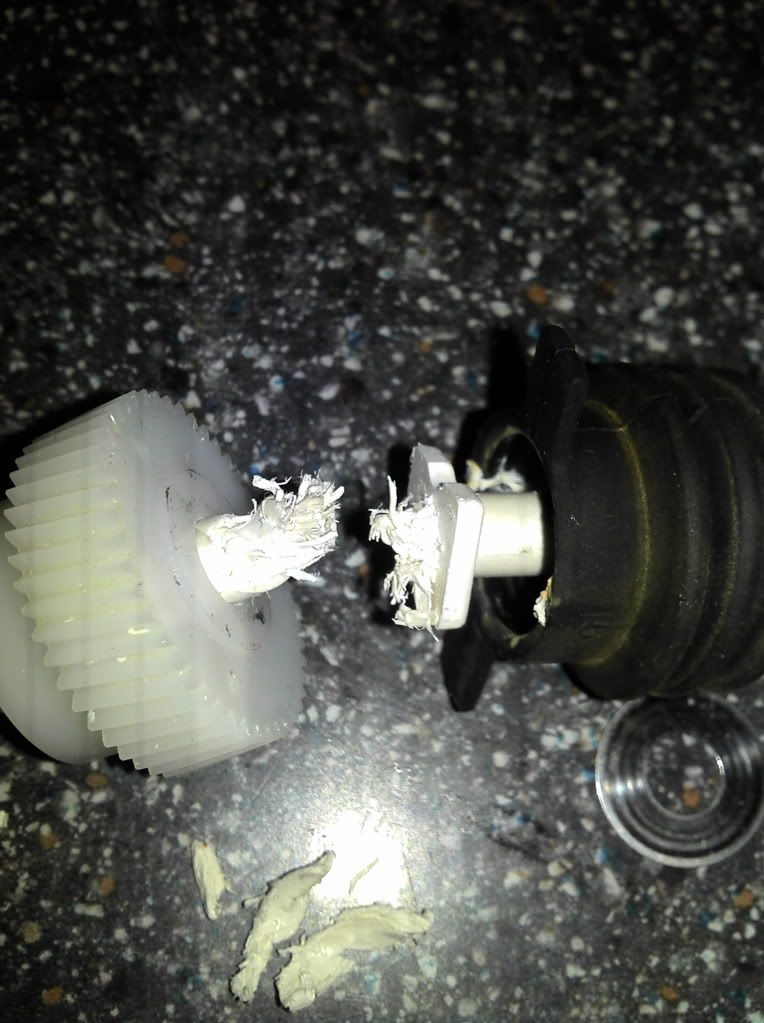 So, unless I can make a new shaft I guess its a new motor.If any of you kind people have or know anyone who has one of these for sale please let me know.Best Regards
Rob.